Shenzhen Antmed Co., Ltd. specializes in the research and development, manufacturing, sales and service of technologically advanced medical devices, which products cover medical imaging, cardiovascular and peripheral minimally invasive surgery, anesthesia, intensive care and other departments.
ANTMED is a domestic market leader in the high-pressure syringe and Disposable Pressure Transducers industry sectors. We provide one-stop solution of CT, MRI and DSA contrast media injectors, consumables and pressure IV catheters. Our products are sold in more than 100 countries and regions such as  Americas, Europe, Asia, Oceania and Africa.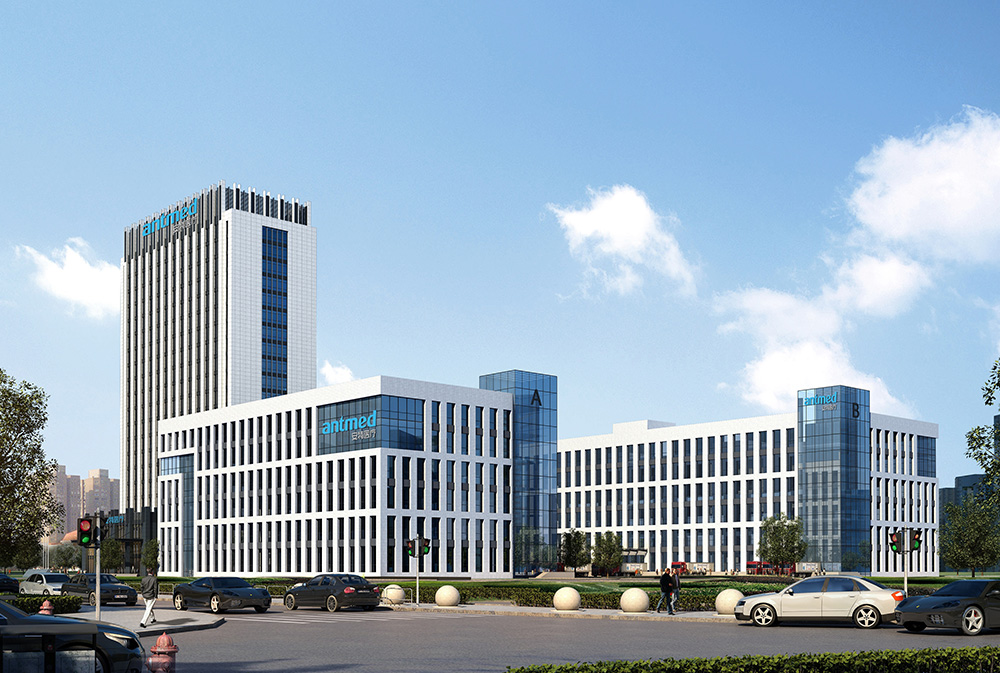 With the insist on the tenet of "Quality is Life",Antmed had established the Quality Management System according to the requirements from EN ISO 13485: 2016, 21 CFR 820 and related regulation from Multi Device Single Audit Procedure (MDSAP) members. Our company has got the EN ISO 13485 QMS certification, MDSAP Certification and ISO 11135 Ethylene Oxide sterilization service for medical device Certification; we also obtained registration of the USA FDA(510K), Canada MDL, Brazil ANVISA, Australia TGA, Russia RNZ, South Korea KFDA and other countries. Antmed has been awarded the title of annual quality credit class-A medical device manufacturer in Guangdong province for six consecutive years.
ANTMED is the National Hi-Tech Enterprise with strong capabilities in product development, mold manufacturing, large-scale production, efficient domestic and international sales networks, and provide customers with value-added services. We are proud of our achievements and strive to make positive contributions to China's medical reforms and the globalization of China's mid-to-high-end manufacturing industry. ANTMED's short-term goal is to be a leader in the global contrast imaging industry, and long-term vision is to be a globally respected company in the medical device industry.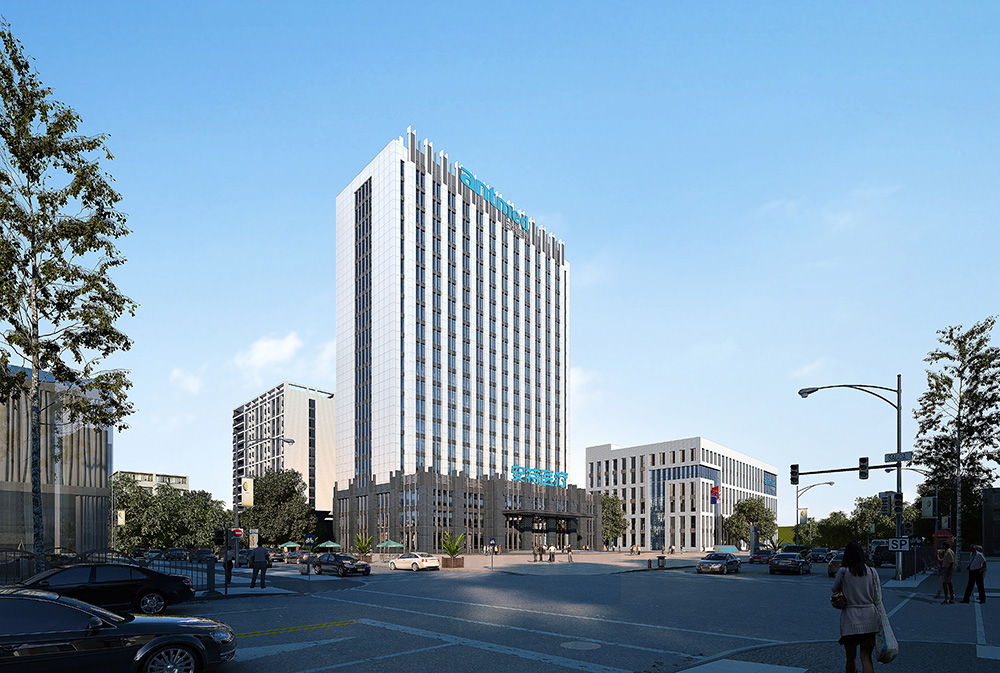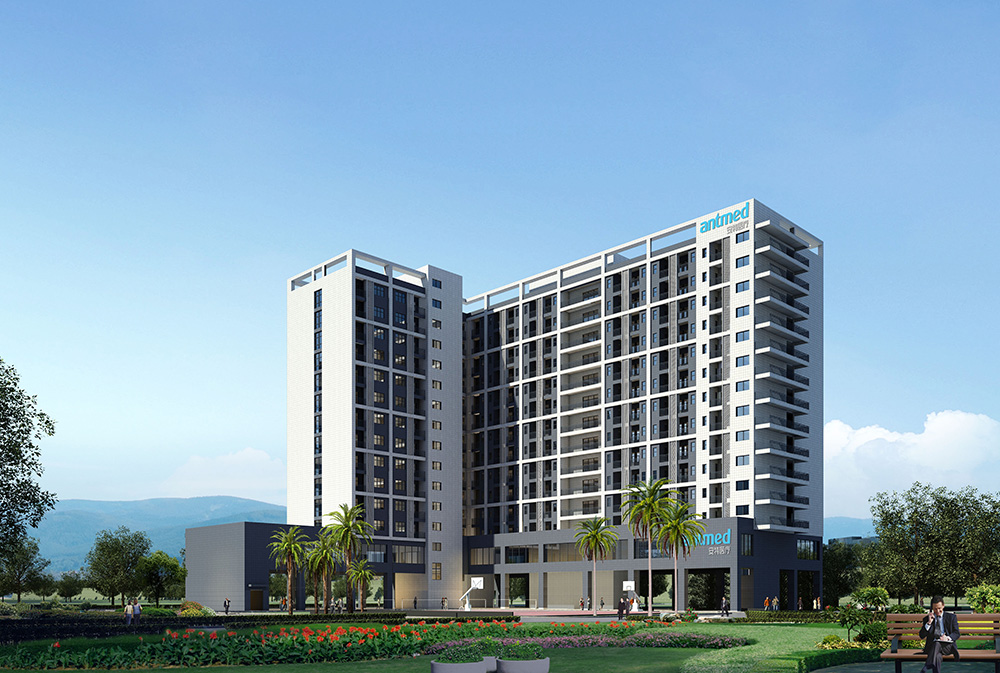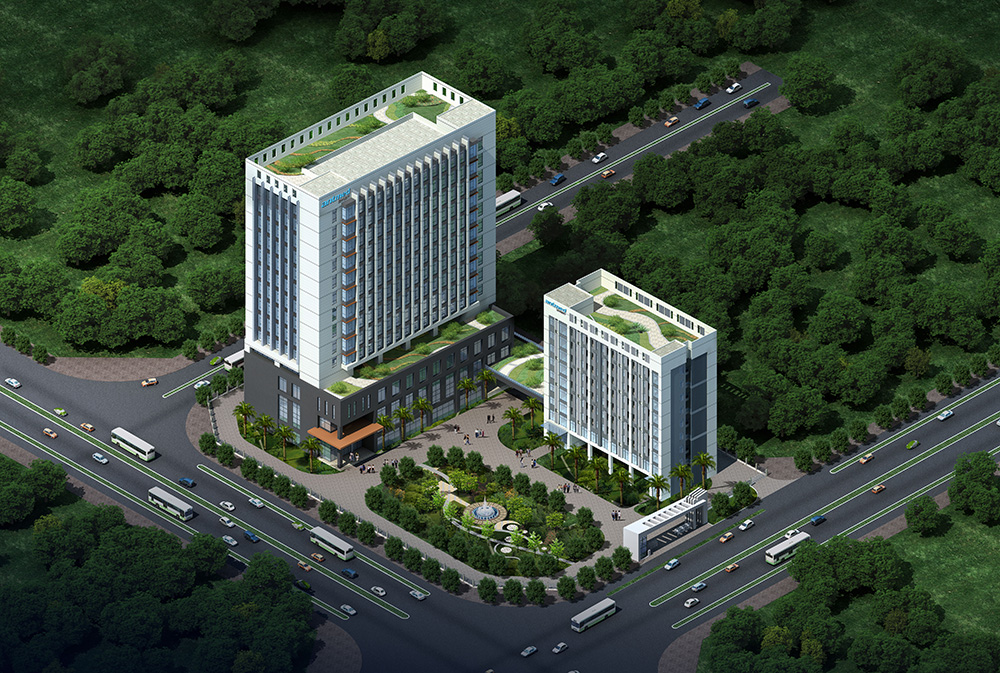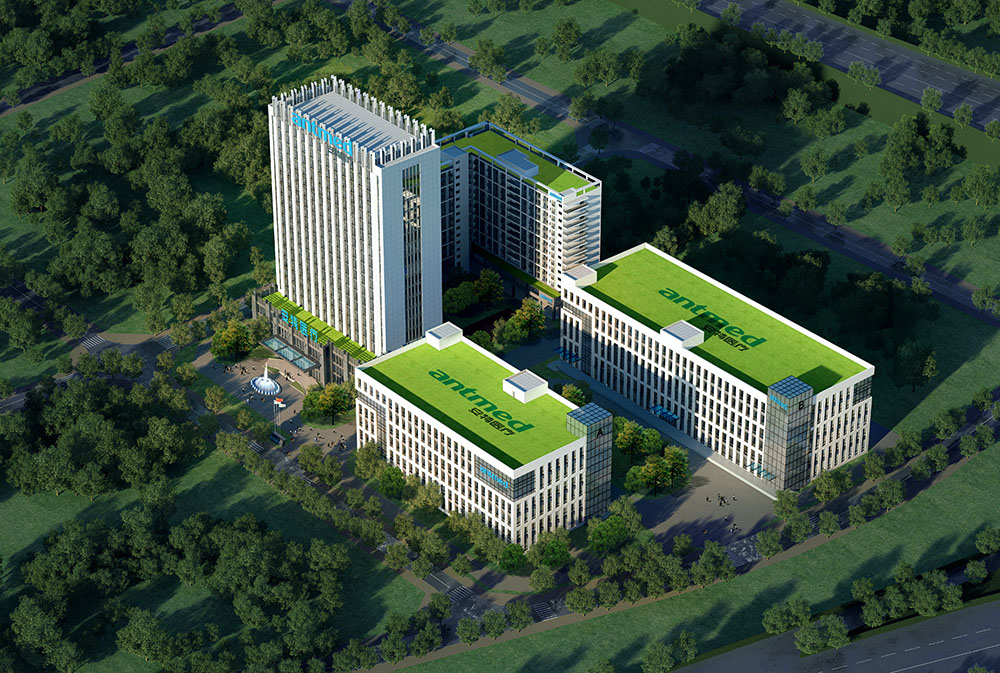 To be a globally respected company in the medical device industry.
Focus on cutting-edge product innovation in healthcare.
To be an ethical & responsible business that will value our employees and grow with our partners.
Establish a customer-centric QMS to provide high-quality products and service.