Do you have an urgent need for COVID-19 Vaccine syringes?  Or do you need to stockpile large quantities for yourcountry/region? 
Antmed, the leading high pressure syringe brand in China, is delivering around the world high quality and reliable 1ml/3ml/5ml Luer-Lock tip COVID-19 vaccine syringes, currently manufacturing 24/7.
Antmed has a proud daily production capacity of two million syringes with our automated printing and assembly lines operation around the clock.  That is a monthly production capacity of 60 million syringes! In addition, we continue to scale our production to meet customers' urgent needs. All Antmed 1ml/3ml/5ml Luer-Lock vaccine syringes are produced in our class 100,000 clean room.
Our ability to scale is credited to our 20 years of experience in manufacturing high-precision, top-quality high pressure syringes and our world class in-house mould making department.
Antmed disposable 1ml/3ml/5ml Luer-Lock syringes:
      ● EO Sterilisation
      ● Single Use
      ● Luer-Lock Syringe Tip
      ● Individually Wrapped
      ● Synthetic rubber,Latex free
      ● DEHP and PVC free
      ● Low dead space residual
      ●0.01ml scale
      ●without & with needle option
All Antmed products are manufactured in our TUV certified facility and with all necessary regulatory approvals. Contact us as soon as possible so we can secure your order on our production schedule!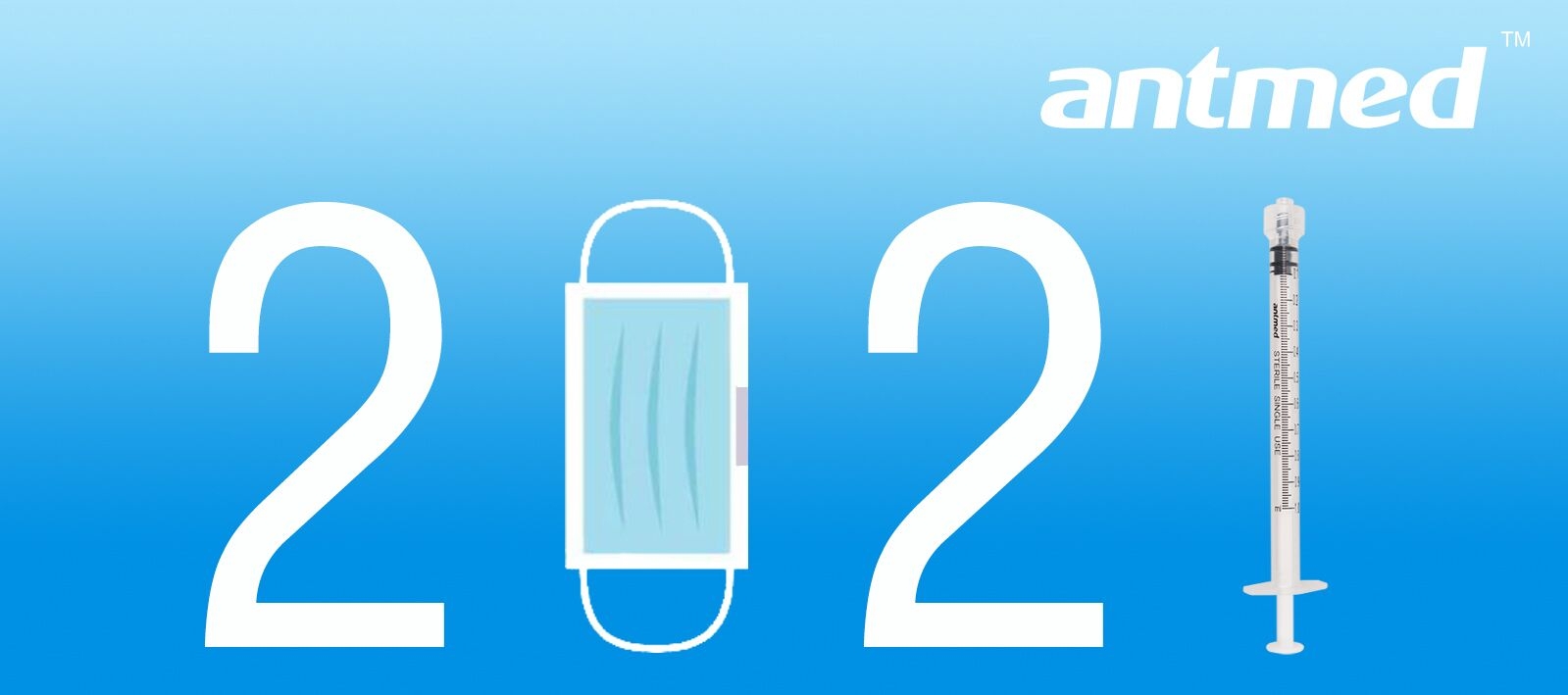 ---
Post time: May-10-2021