July 20th, 2021 is the 21st anniversary of Antmed. We are thrilled that we have been striding towards a new stage with fortitude and hard work. After 21 years rain and shine, we have harvested rich fruit. We are committed to build a widespread national brand in the high-pressure radiography syringes field. Our vision is to become a globally respected company in the medical device industry.
In the initial period of the company, in order to break the monopoly of imported high-pressure radiography syringe brands such as Medrad in China, Antmed became the pioneer of domestic high-pressure syringes. We invested majority of our start-up capital in the research and development—our product quality has been stable and high-quality since then.
The past two years are the years of drastic change in the global landscape. Economic growth has been slowing down and a large number of factories are shut down. Unemployment rate has been climbing. Although the world econmoic climate is low, Antmed has resumed rapid growth and recoverd from the negative outside influence.
Our single/double/triple transducers and high pressure syringes sales volume have increased by 60% over the previous year. Our production capacity of the machine has been doubled and the quality is stable. Our high pressure injector has been exported to 35 countries and regions in the world. Among them, ANT200200L, ANT200200D CT high-pressure injector, ANT000150 DSA injector and ANT065115 MRI injector were selected as the preferred domestic medical equipment product list.
Antmed received an order of 67.5 million vaccine syringes from Canada in early 2021 and became a major supplier of vaccine syringes in Canada. Our 1ML syringes are sold to Europe, United States and other countries in the world. We received 1ML FDA 510K certificate in August, 2021.
As a company with strong sense of social responsibility, we have been actively donating material in the assistance of the disaster-stricken areas since the beginnning of the epidemic. We also played an active role in donating Henan catastrophic flood reconstruction work. All of us–Antmen will carry a more practical and pragmatic style to face the next stage of challenge. United, we stand; divided, we fall. Together Antmen are a force.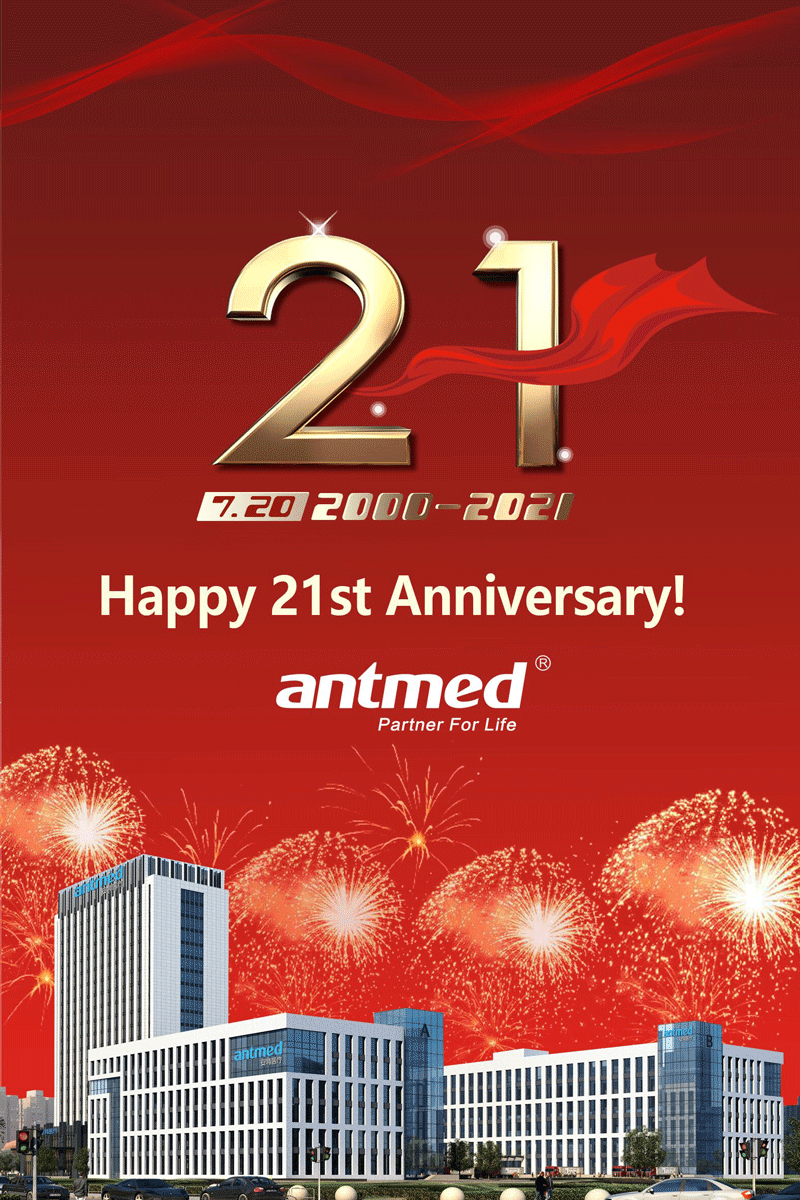 ---
Post time: Sep-07-2021